"Comment and I'll give you a color that I think represents you, and then you list ten things that you like in that color. (You *can* comment without getting a color; if you don't want one just say so.)"
I got the color orange from
katje0711
.
My ultimate favorite fruit is an orange. I once, when I lived in Brazil, spent a whole month in my parent's friend's farm. They had an orchard filled with orange trees. I got out to the orchard at around 8 a.m., and ate all the oranges I could get off of the orange tree. I ate oranges from 8 a.m. till around 1 p.m. I was so sick later on, but I never got tired of eating oranges. The saddest part of my life, now that I am a diabetic, is not being able to eat as many oranges as I want to.
Speaking of Brazil, there's nothing as beautiful as the sunset on the beach. The orange glow of the sun is breathtaking:
I just love our orange tabby, Brie: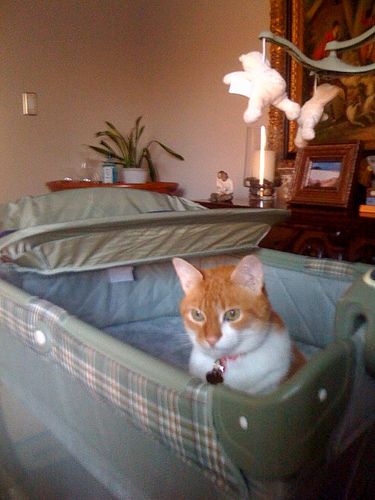 The cutest Disney movie about a an orange fish is "Finding Nemo":
Speaking of the ocean, I love summers. It's the time of the year, since I live in Maryland, that we get to eat crabs: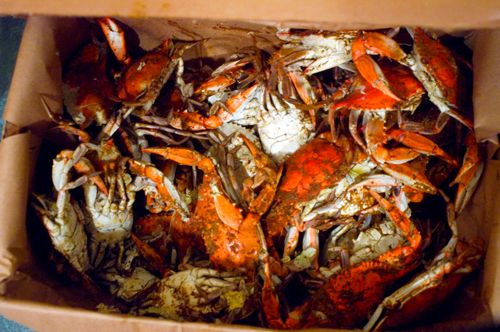 Summer is time of baseball. In Maryland, we have the Baltimore Orioles. Although, the Orioles are not my favorite team, I love their mascot: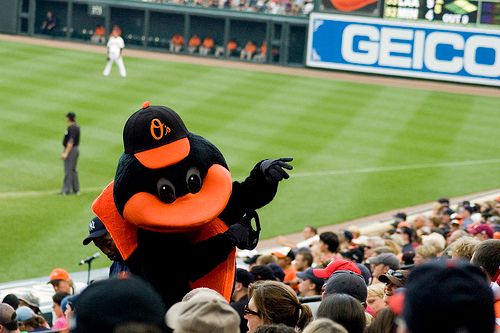 This past summer, I visited Orlando, Florida, went to visit the The Wizarding World of
Harry Potter
, and got to taste pumpkin juice: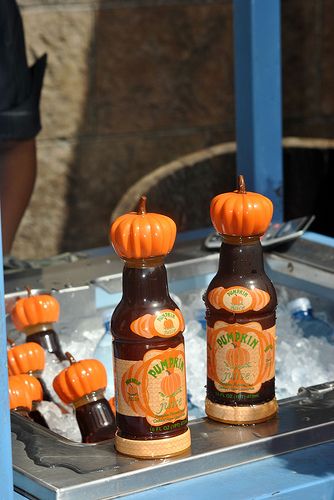 Well, right after summer, we have beautiful autumn. There's nothing so beautiful as the bursts of orange of autumn leaves:
Autumn is the time of getting ready for Halloween and picking that great pumpkin for the perfect Jack-o'-lantern:
Autumn means that winter will be coming, there's nothing more warm and cozy than sitting by the fireplace, watching the amber fire: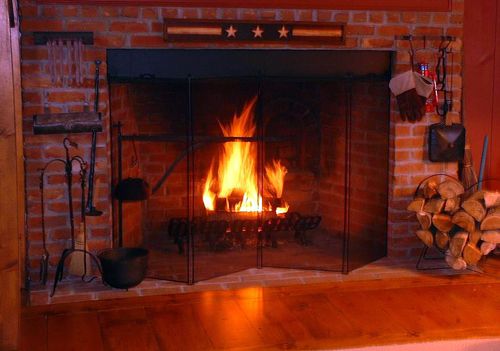 Editor's note: Some of the photos were taken by yours truly.