My Christmas gifts:
Three books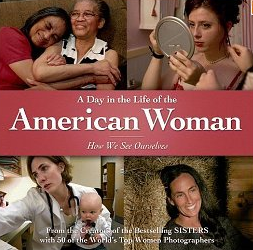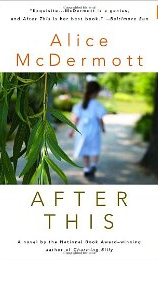 Loads of albums for my photos
Digital Frame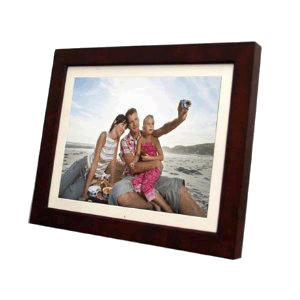 Pyrex pie plate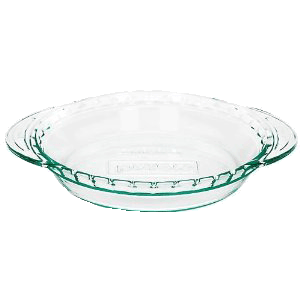 Two Pyrex serving dishes, one large and one smaller that looks just like this.
.
Two pullovers, one sweater, one pair of pants, two dressy blouses, one nice red blouse full of bling,
Three beautiful framed basset hound prints (I managed to find pictures of 2 on the Internet):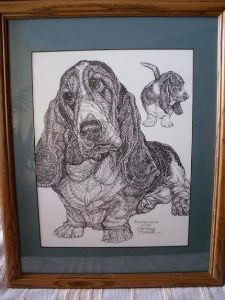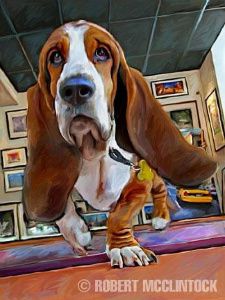 Lost of snacks that a diabetic can eat, gloves and a scarf, lots of professionally taken photos of our family, and a necklace.